Friday, September 8, 2023 / by Rachel Holman
Hello, dear friends! I'm thrilled to share some invaluable insights with you today regarding the real estate market in Temple, Texas. If you're contemplating selling your home, you've likely considered the option of selling it yourself, without the assistance of a Realtor. While the prospect of saving money on commissions might seem enticing, there are many compelling reasons why choosing a Realtor is a wise decision.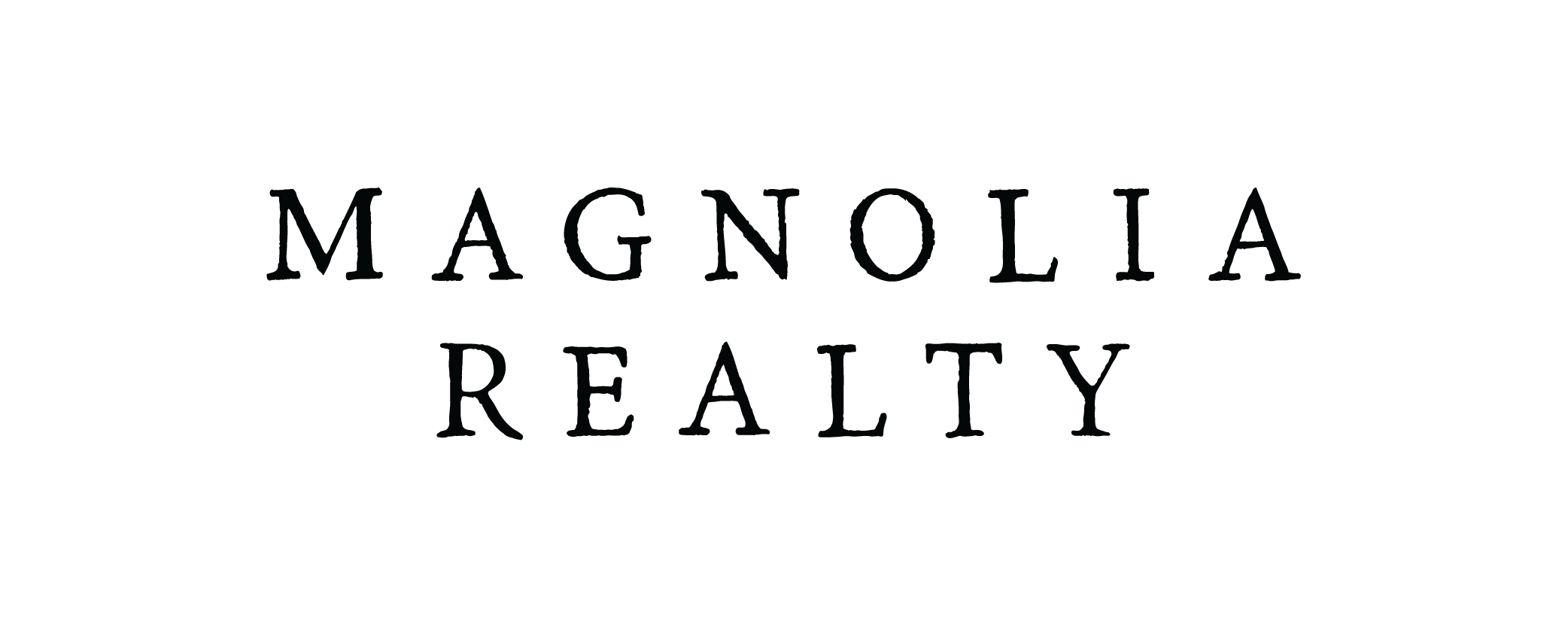 1. Temple- Belton Real Estate Market Expertise
One of the most crucial reasons to work with a Realtor is their extensive knowledge of the Temple and Belton real estate markets. They stay updated on local trends, property values, and market fluctuations. This expertise helps you set the right asking price and navigate market conditions effectively.
2. Realty Pricing Accuracy
Pricing your home correctly is essential to attract serious buyers. Realtors have access to comprehensive data and can conduct comparative market analyses (CMAs) to determine the most competitive and accurate listing price for your home, ensuring it sells at its true market value.
3. Effective Realty Marketing
Magnolia Temple-Belton Realtors are skilled marketers. They can develop a tailored marketing strategy to showcase your property to a wide range of potential buyers. From professional photography and virtual tours to social media campaigns, they know how to make your home stand out in the crowded online marketplace, and at Magnolia Realty Temple-Belton we have a marketing team dedicated to marketing your listing to truly make it stand out in the Temple Belton Realty market.
4. Access to Extensive Realty Networks
Realtors have a vast network of industry connections, which includes other Realtors and potential buyers. This network can be leveraged to find qualified buyers quickly, increasing your chances of a smooth and timely sale.
5. Temple Real Estate Negotiation Expertise
Real estate transactions involve complex negotiations. A Magnolia Temple-Belton Realtor will represent your interests and negotiate on your behalf to secure the best possible deal, whether it's the selling price, contingencies, or closing costs.
6. Realty Legal Protection
Navigating the legal aspects of a real estate transaction can be daunting. Realtors are well-versed in local real estate laws and regulations, ensuring that your sale complies with legal requirements and helping protect you from potential legal pitfalls.
7. Time-Saving
Selling a home is a time-consuming process that requires significant effort. A Magnolia Realtor will handle all the details, from scheduling showings to handling paperwork, allowing you to focus on your daily life without the added stress.
8. Efficient Screening
Realtors will screen potential buyers to ensure they are serious and financially qualified. This saves you time and prevents your home from being tied up in unproductive negotiations.
9. Professional Guidance
Throughout the selling process, a Magnolia Realty Temple-Belton Realtor will provide you with expert guidance and advice, helping you make informed decisions that align with your goals and financial interests.
10. Maximized Profit
Ultimately, a Realtor's knowledge, experience, and negotiation skills often result in a higher selling price for your home. When you consider the potential increase in profit, the cost of hiring a Realtor becomes an investment rather than an expense.
In conclusion, when it comes to selling your home in Temple and Belton, choosing a Realtor is a strategic decision that can lead to a more successful, efficient, and profitable sale. At Magnolia Realty- Temple Belton, we are dedicated to providing exceptional service and delivering optimal results for our clients. If you're looking for homes for sale in Temple, Texas, or Belton, TX real estate, don't hesitate to reach out to us. We are here to make your real estate journey a smooth and rewarding experience.