Monday, September 11, 2023 / by Rachel Holman
Hello again, friends! Whether you're looking to sell your current home or embark on the exciting journey of buying a new one in Temple, Texas, understanding the initial steps is crucial to a successful and stress-free real estate experience. In this blog post, we will walk you through the first three steps you should take, depending on whether you're looking to buy or sell. So, let's dive right in!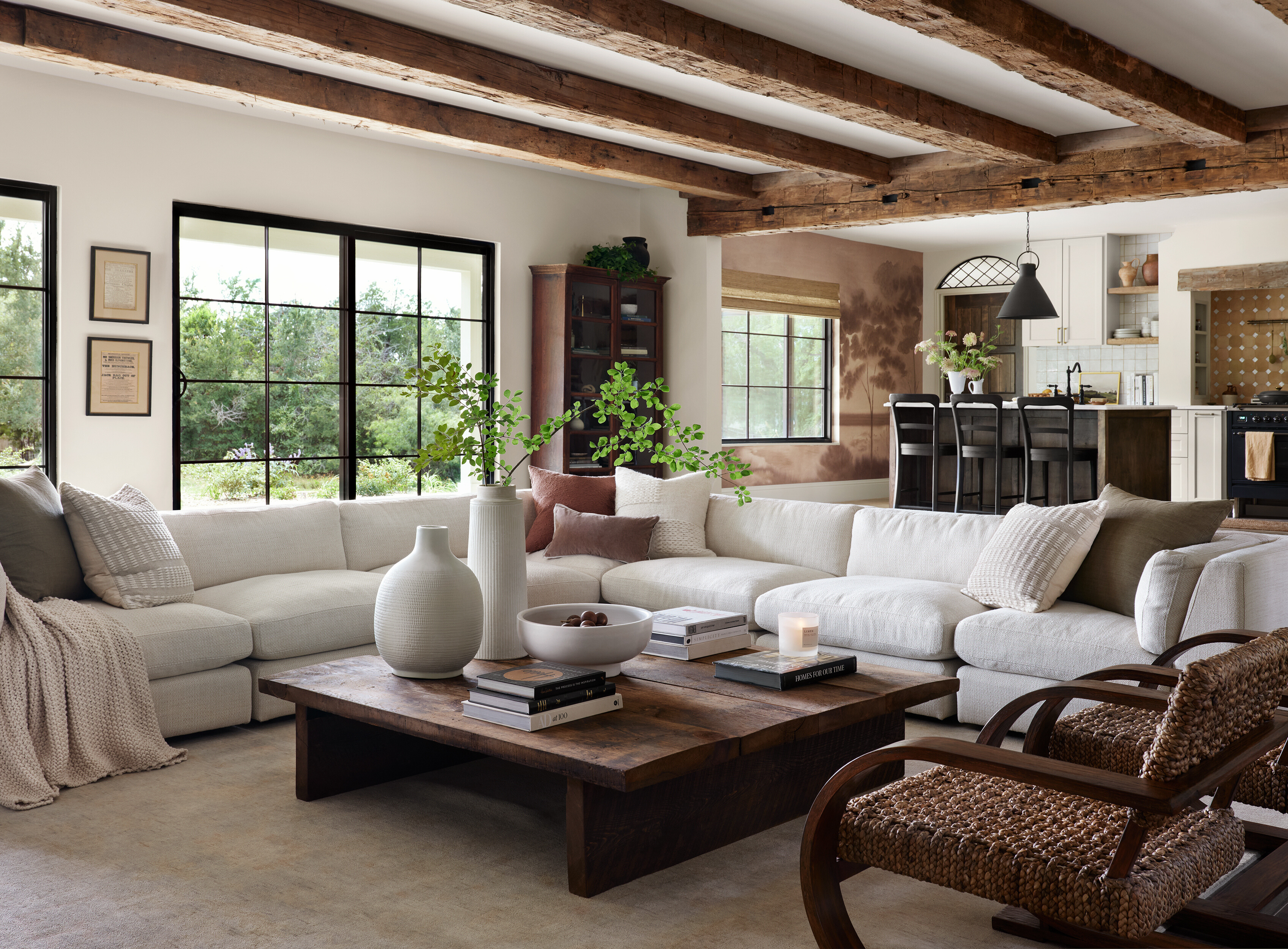 If You're Looking to Sell:
Step 1: Connect with a Knowledgeable Realtor
The first and most essential step in selling your home in Temple, Texas, is to connect with a trusted Realtor. At Magnolia Realty- Temple Belton, our team of experienced professionals is well-versed in the local real estate market and can provide you with invaluable insights. We specialize in homes for sale in Temple, Texas, and our extensive knowledge can help you navigate the market with confidence.
Step 2: Conduct a Home Evaluation
Once you've partnered with a Realtor, the next step is to conduct a thorough evaluation of your home. Your Realtor will assess your property's condition, market value, and potential areas for improvement. This information will help determine the optimal listing price and any necessary preparations to make your home more attractive to potential buyers.
Step 3: Prepare Your Home for Listing
With your Realtor's guidance, it's time to prepare your home for listing. This may involve decluttering, staging, and making minor repairs or upgrades to enhance your home's appeal. A well-presented home is more likely to attract serious buyers, ultimately leading to a smoother and more profitable sale.
If You're Looking to Buy:
Step 1: Secure Financing
The first step in the home-buying process is to secure financing. Before you start searching for homes for sale in Temple, Texas, it's essential to know your budget and get pre-approved for a mortgage. This pre-approval will give you a clear understanding of your purchasing power and help streamline the house-hunting process. If you need direction in regards to financing, please reach out and we can point you toward some of our trusted partners.
Step 2: Define Your Criteria
Once you have your financing in order, it's time to define your criteria for the ideal home. Consider factors such as location, size, amenities, and your long-term goals. Communicate your preferences to your Realtor at Magnolia Realty- Temple Belton, so they can help you find homes in Bell County Texas that match your vision.
Step 3: Partner with a Realtor
Your most valuable resource when buying a home in Temple, Texas, is a Realtor who understands the local market inside and out. Partnering with an experienced Realtor will give you access to exclusive listings and expert advice throughout the buying process. We specialize in Temple real estate and Belton, TX real estate, making us your ideal choice for finding the perfect home.


Whether you're selling or buying, the right Realtor can make all the difference. At Magnolia Realty- Temple Belton, we are committed to providing top-notch service, unmatched market expertise, and personalized guidance tailored to your unique needs. If you're in search of homes for sale in Temple, Texas, or Belton, TX real estate, contact us today. We're here to help you turn your real estate dreams into reality.